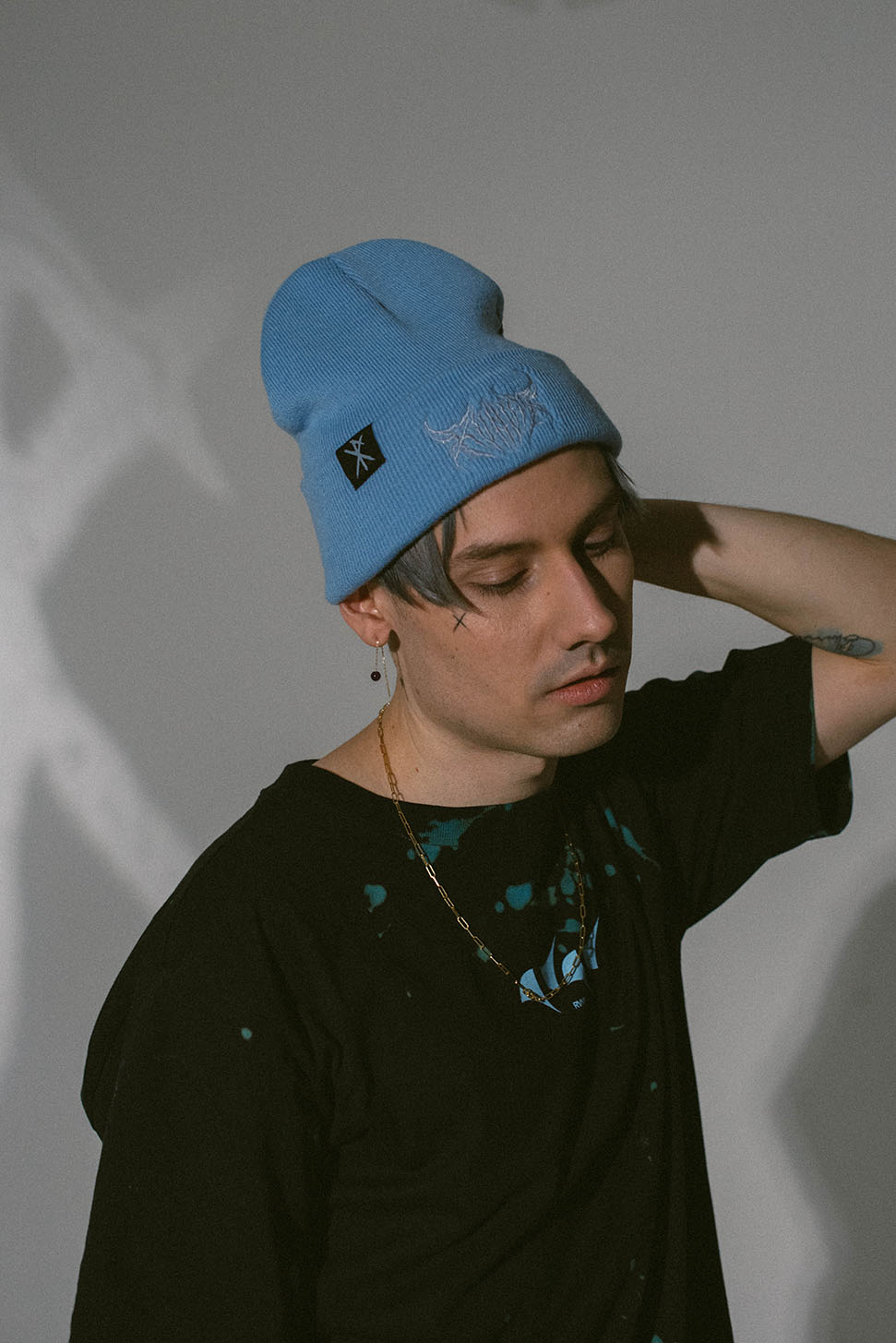 ABOUT
Yoooo peeps, that's me, Udo.
I have my fashion label RVNDM, founded at the beginning of 2019 in Stuttgart. In June 2020, I expanded the whole thing in Giessen and could make the label my "full-time job". 2023 has then changed a lot. After I could now officially register the brand, I have now landed in Berlin. Finally, I no longer produce all the pieces in my own living room, but I work with many wonderful designers and artists together in DER GRIMM Studio.
The spirit is to combine wild and raw styles with noble design and create high-quality and unique textiles and products. Inspired by heavy and emotional music, everything is designed and made with ambition and love.
From idea to shipping we all made by myself. But I also often and happily collaborate with other artists, musicians and people.
Every person is different, so why should every garment be the same? Since a lot of things are handmade, most Pieces become unique. Especially the pieces in the 'one of a kind' category are absolutely unique and only available once.
Many products are made of certified organic cotton and are produced under fair conditions, climate friendly, with renewable energy and without animal testing.

RVNDM is for those how still believe.
For the diamonds that choose to stay coal.
The ones that refuse to grow cold.
FOR PEOPLE WITH HEARTS <3