GALLERY
Here you will soon find some more impressions of past collections and unique pieces.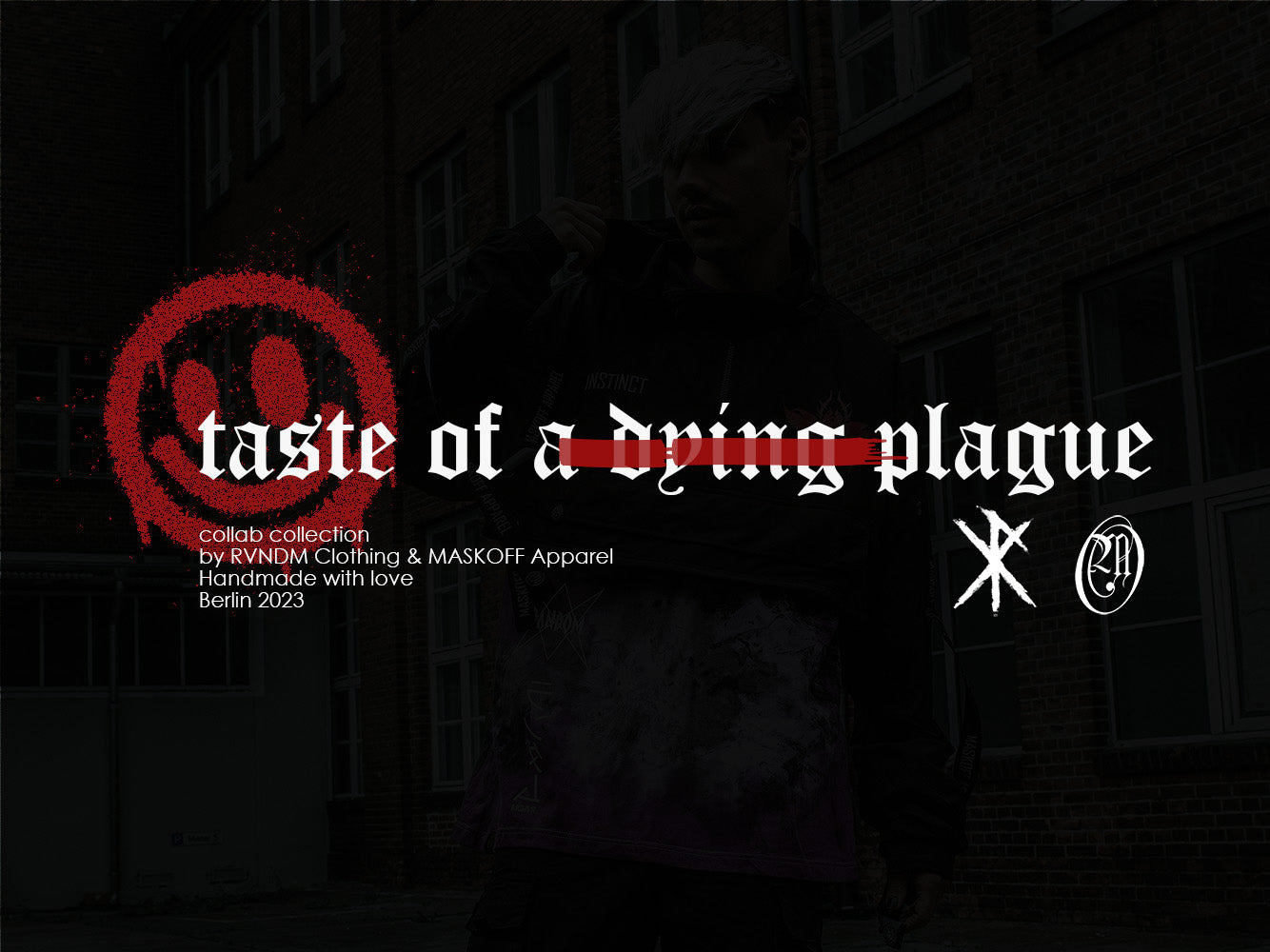 TASTE OF A DYING PLAGUE
In the middle of 2023 Noel from MASKOFF Apperal visited me in Berlin but the first plans for this were already made a year before. Together we worked on some unique pieces with the goal to combine the vibes from both of our brands.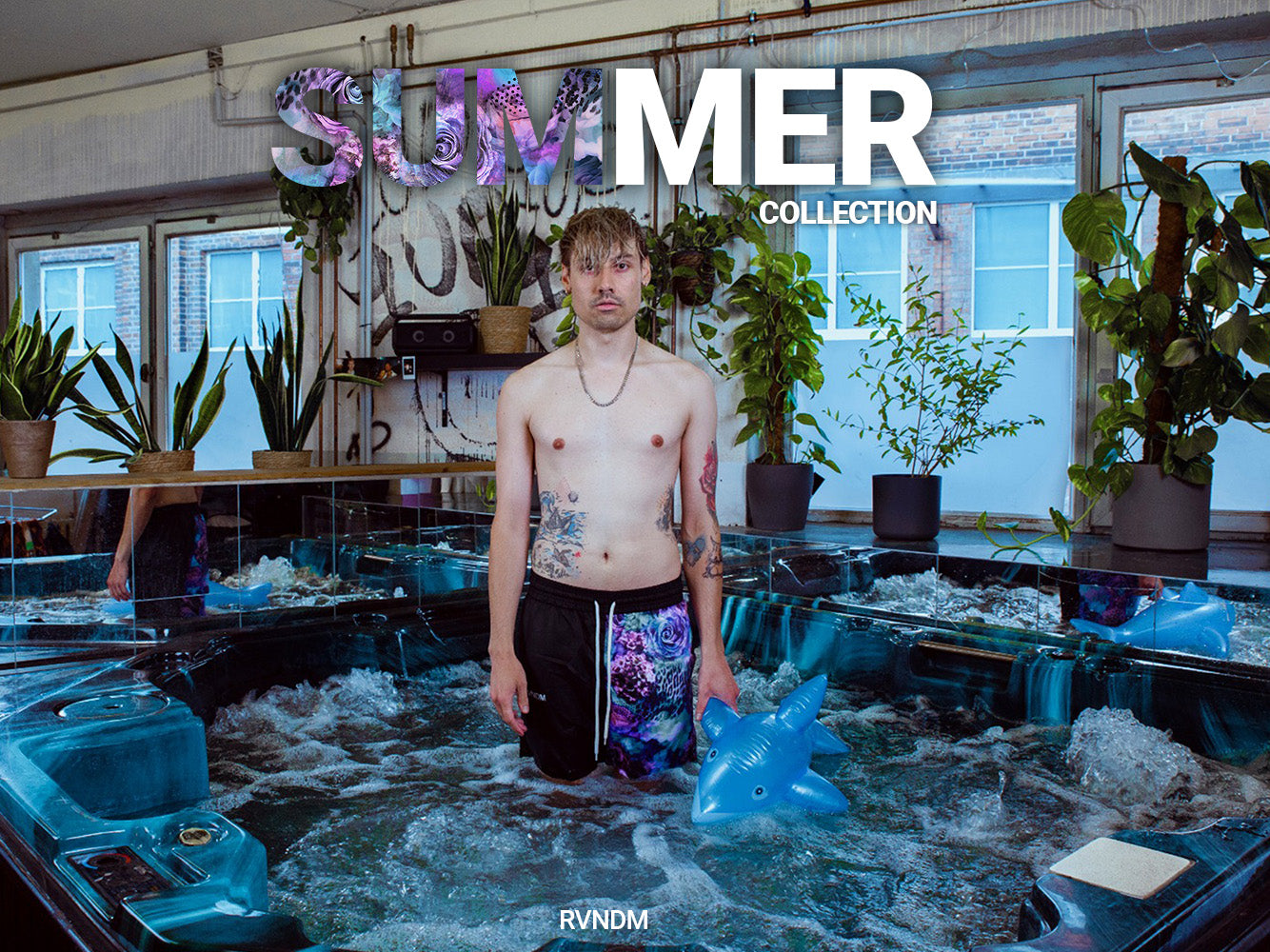 SUMMER
Original I wanted to make this Drop way before the summer and with a bikini aswell. But sadly I lost the fabric for this. Nevertheless I'm super happy with the products.
I got a diffent workflow on these
pieces. I started to design eveything and got a lot of chats with the producing company to get the stuff right.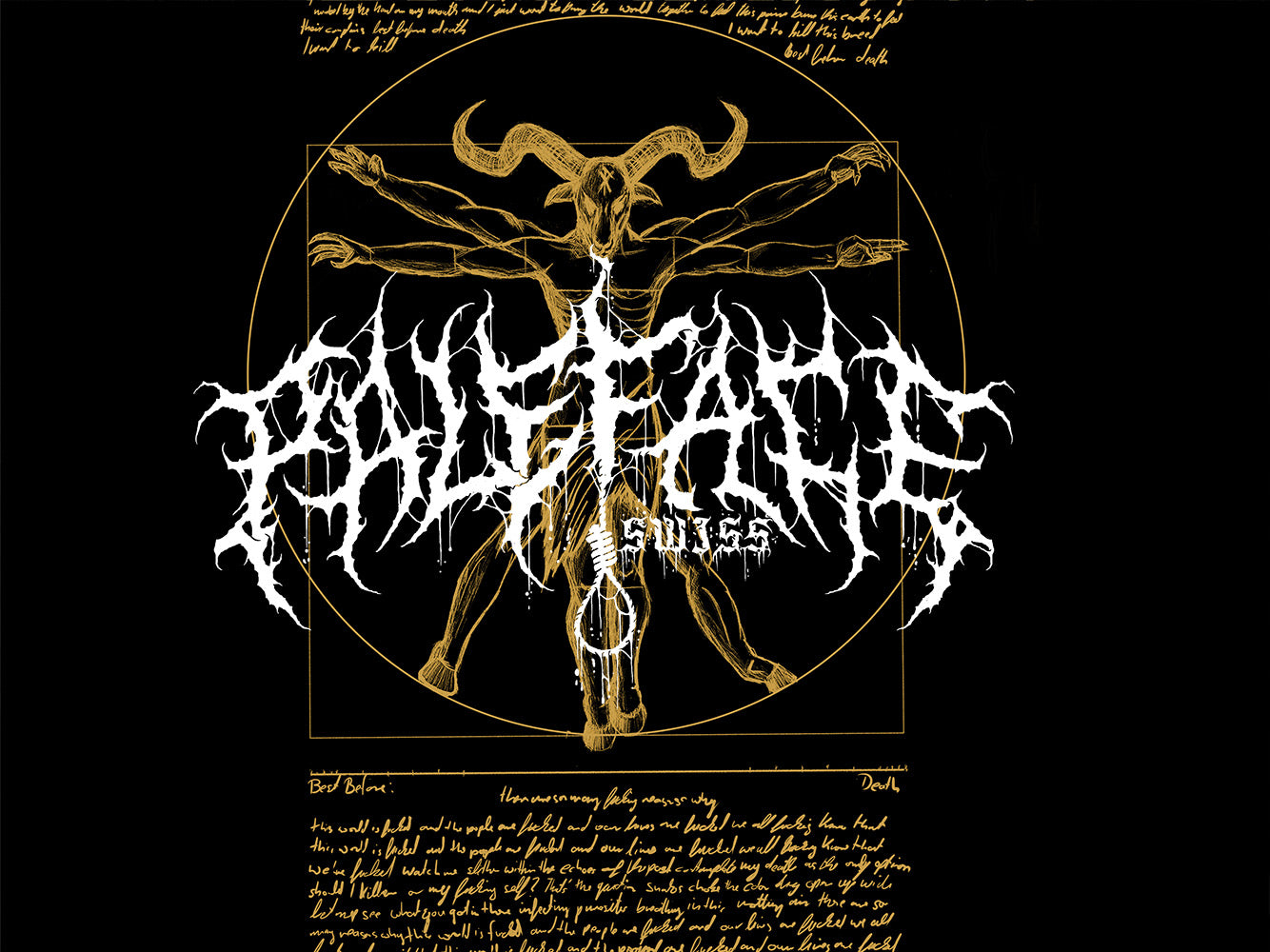 ROPE
I really looked forward to this drop. The Rope Hoodie is made in Collaboration with PALEFACE SWISS.
I got this idea using a rope for the lases and I was more than happy the band liked the idea and were down to work together.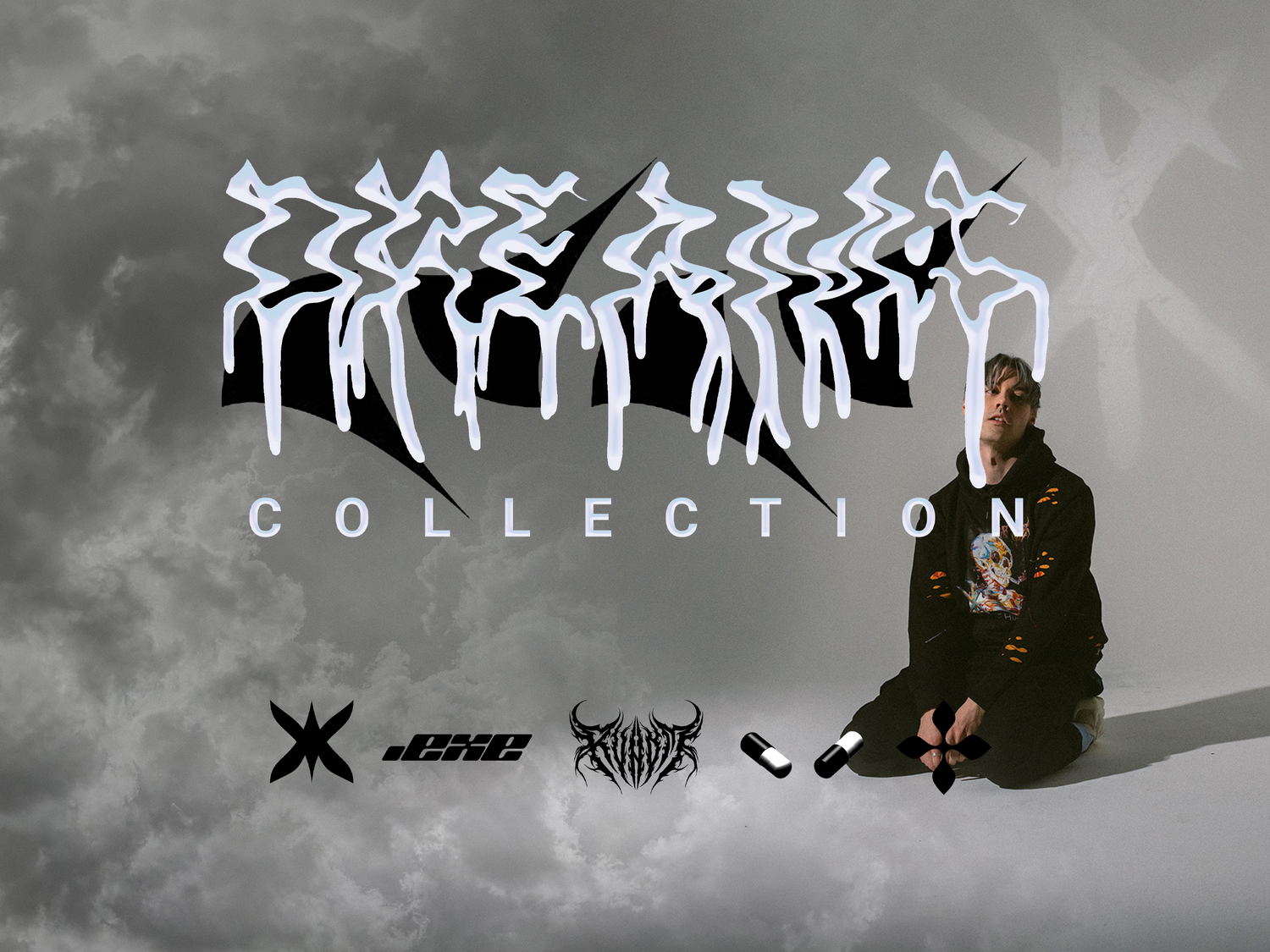 MELTING DREAMS
The Melting Dreams Collection was defently the most work I did till then. I worked on all the pieces over one year. Many new Symbols and Designs were made and I overworked the whole website with the drop.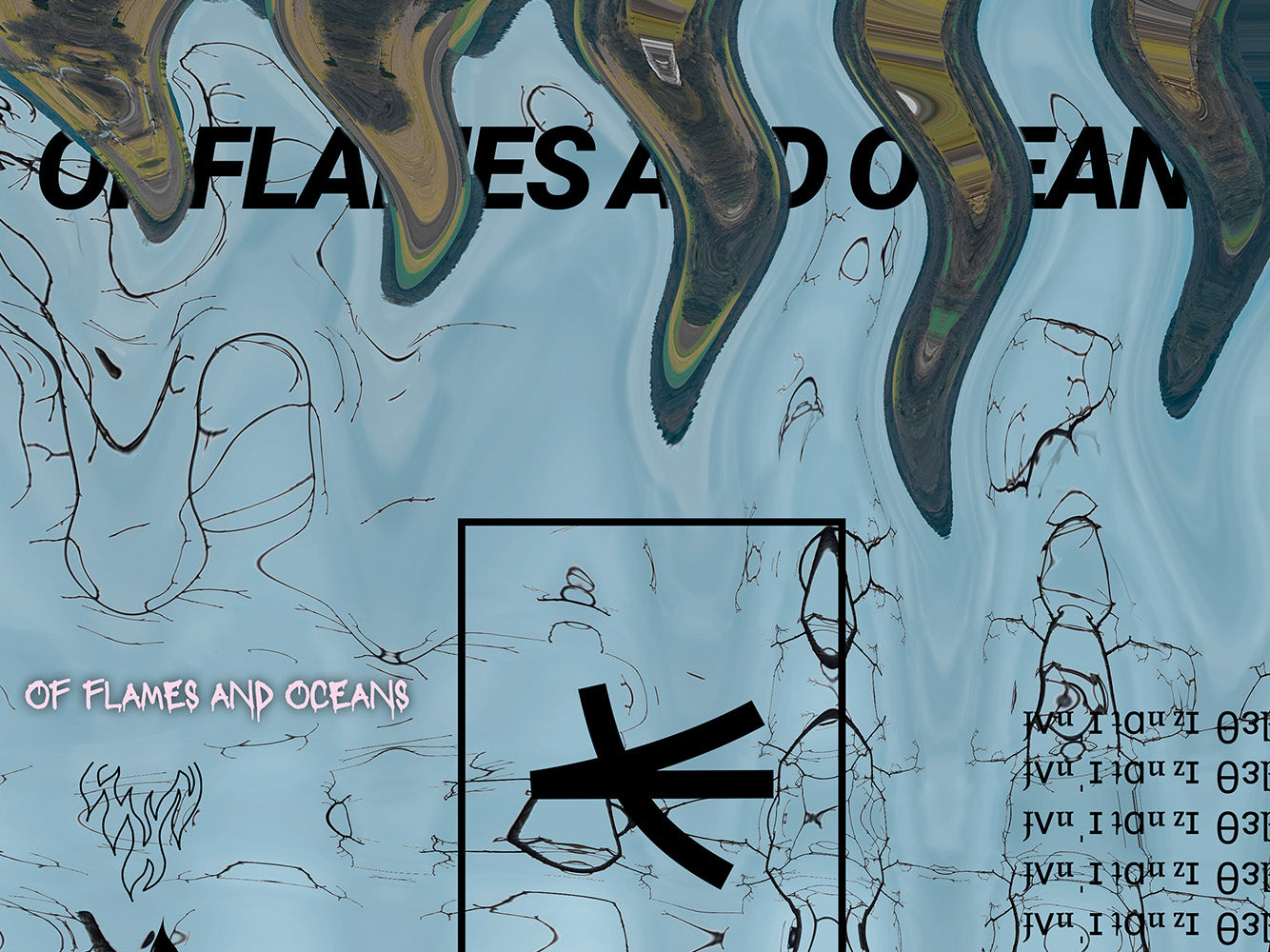 OF FLAMES AND OCEANS
It could also got the title "I'm sorry I'm trying". This 1OFAKIND
drop got with 35 new and unique pieces. There are many emotions quotes and very special designs in it. Crazy how fast these one got sold. Can't wait to make the next one soon.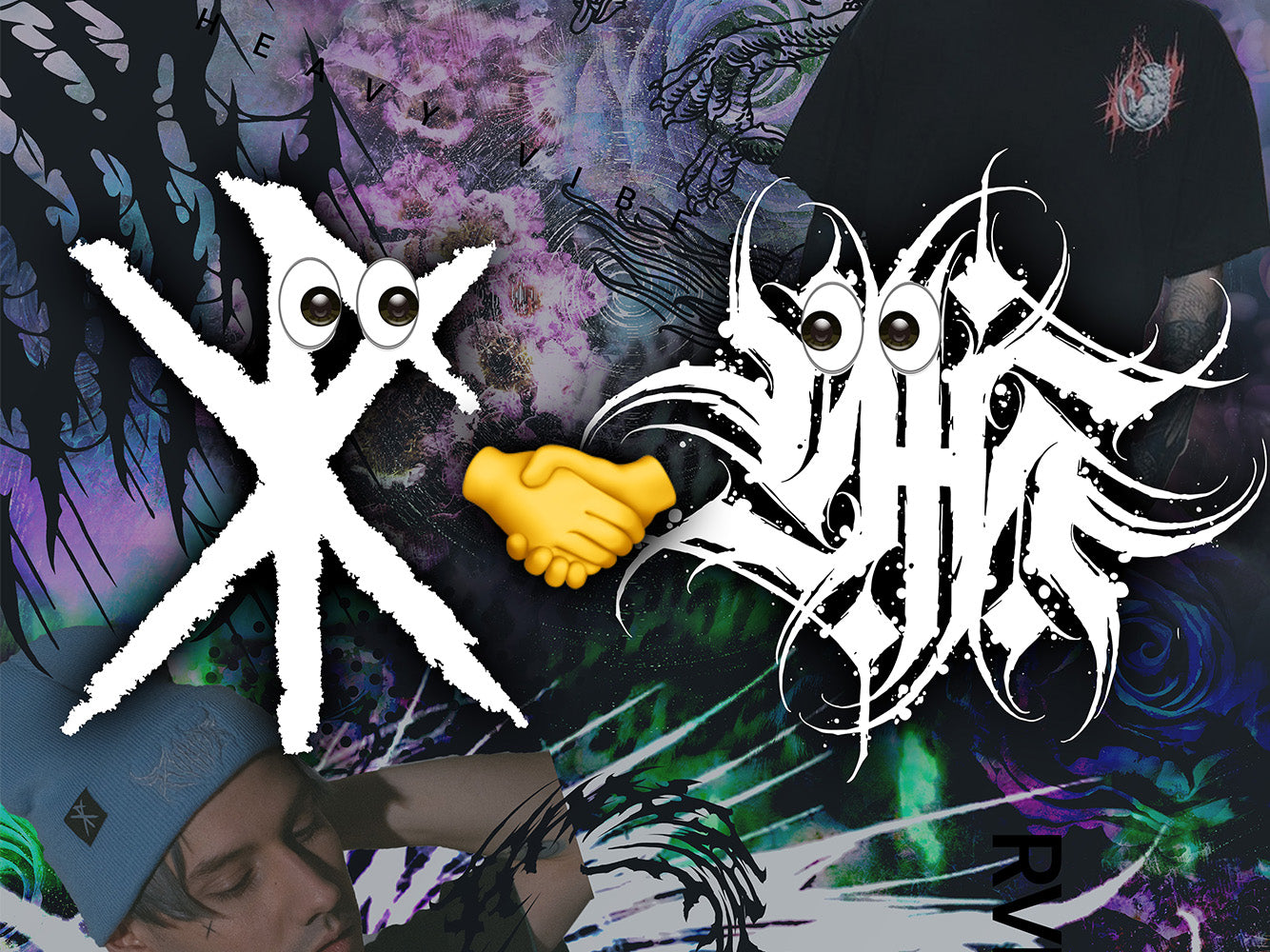 YNGHRTD
At the start of 2023 I visited DER GRIMM studio and worked on the first Collaboration with YOUNGHARTED Clothing. I finished all the pieces during the next weeks and after we made some pictures the unique pieces droped in two phases.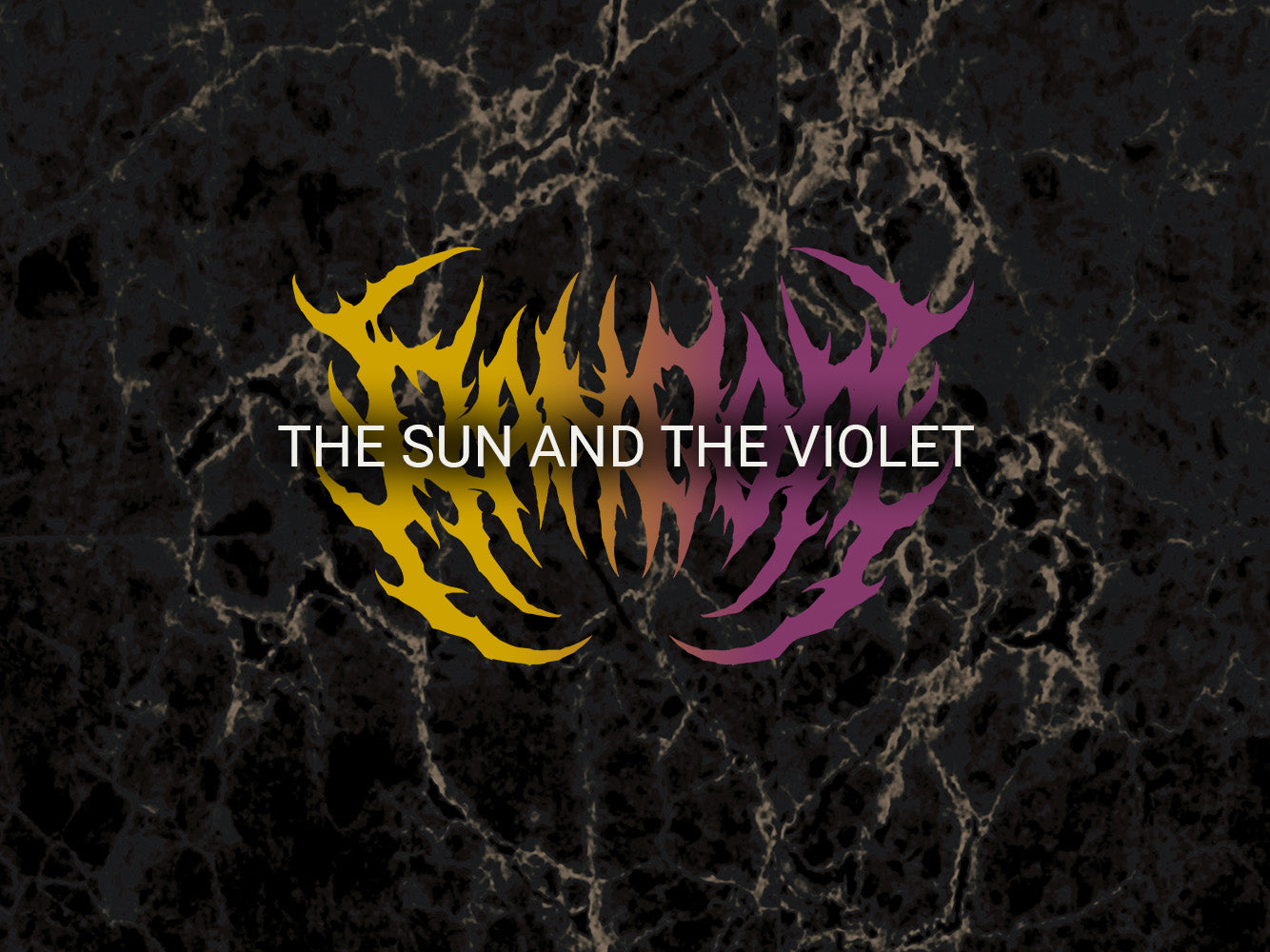 THE SUN AND THE VIOLET
I got only one piece in this drop but it's totally worth it. The
TSATV - Hoodie got this really intense color combination which make it a wonderful piece I really love to wear.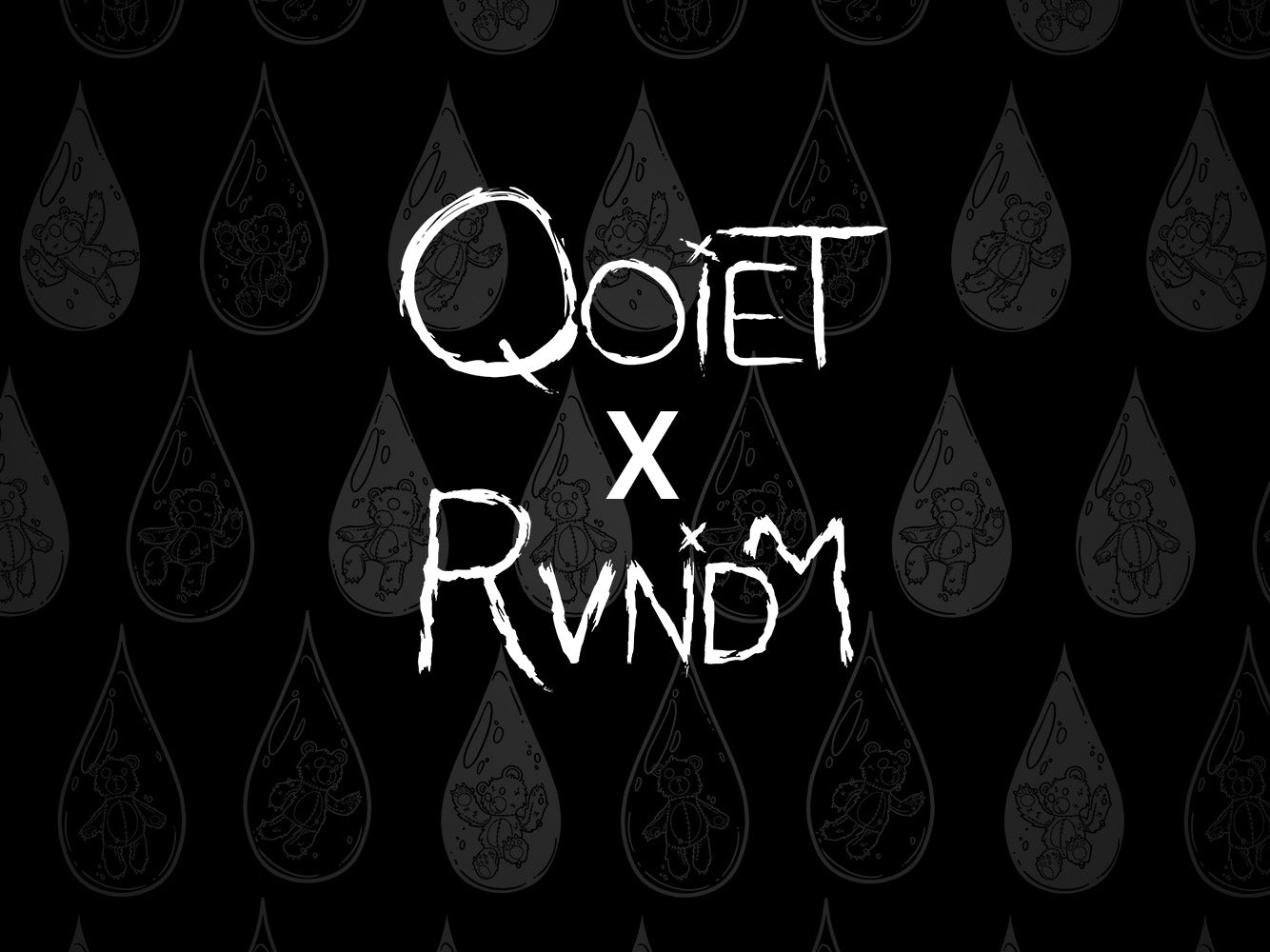 TEDDY
I'm so proud of this piece. I think it's still my favorit. Not only
because I really love this collaboration with QOIET and his music but also the design went out super clean and special.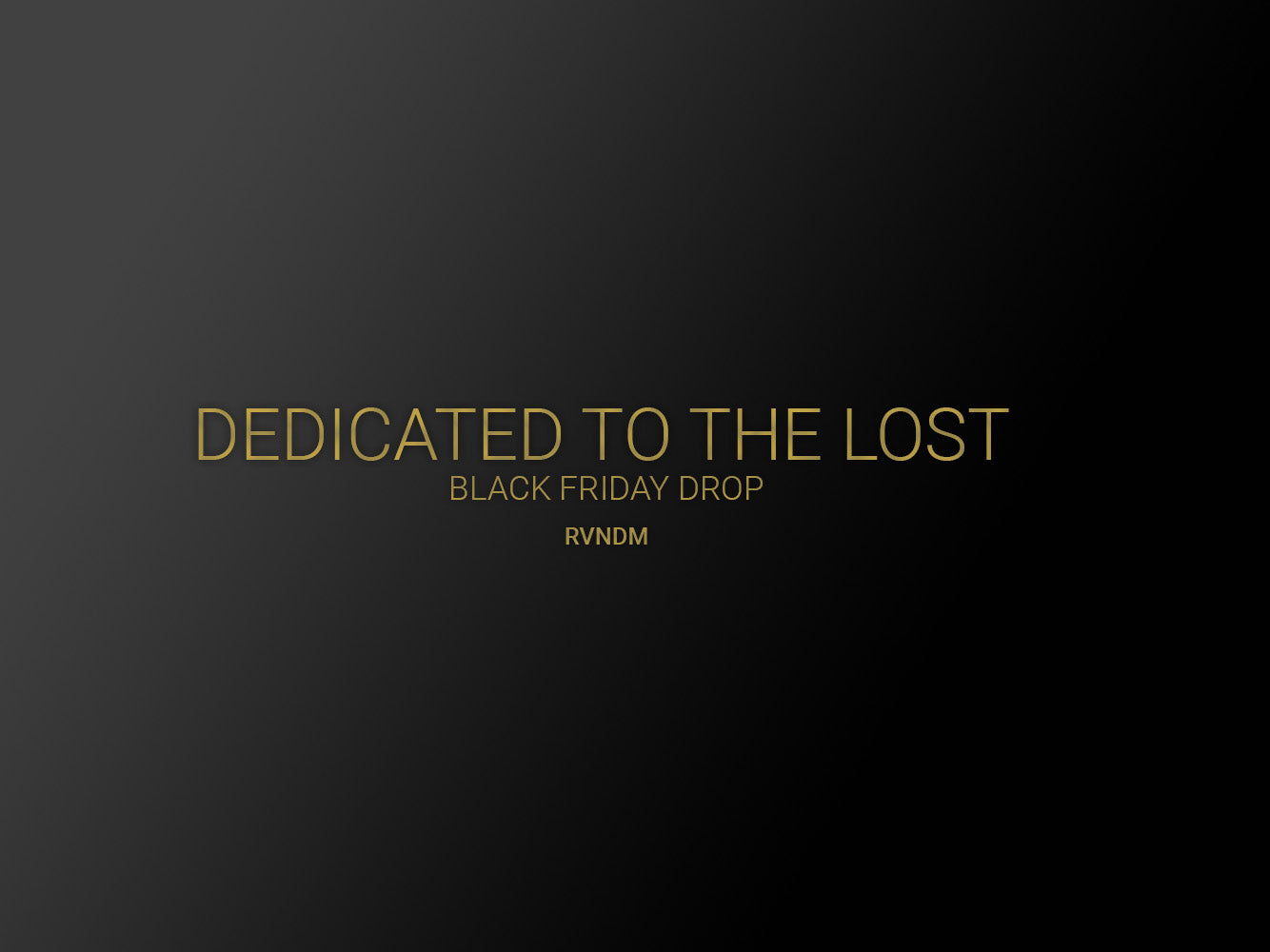 DEDICATED TO THE LOST
Another 1OFAKIND Collection with over 30 unique pieces made for the black friday 2022.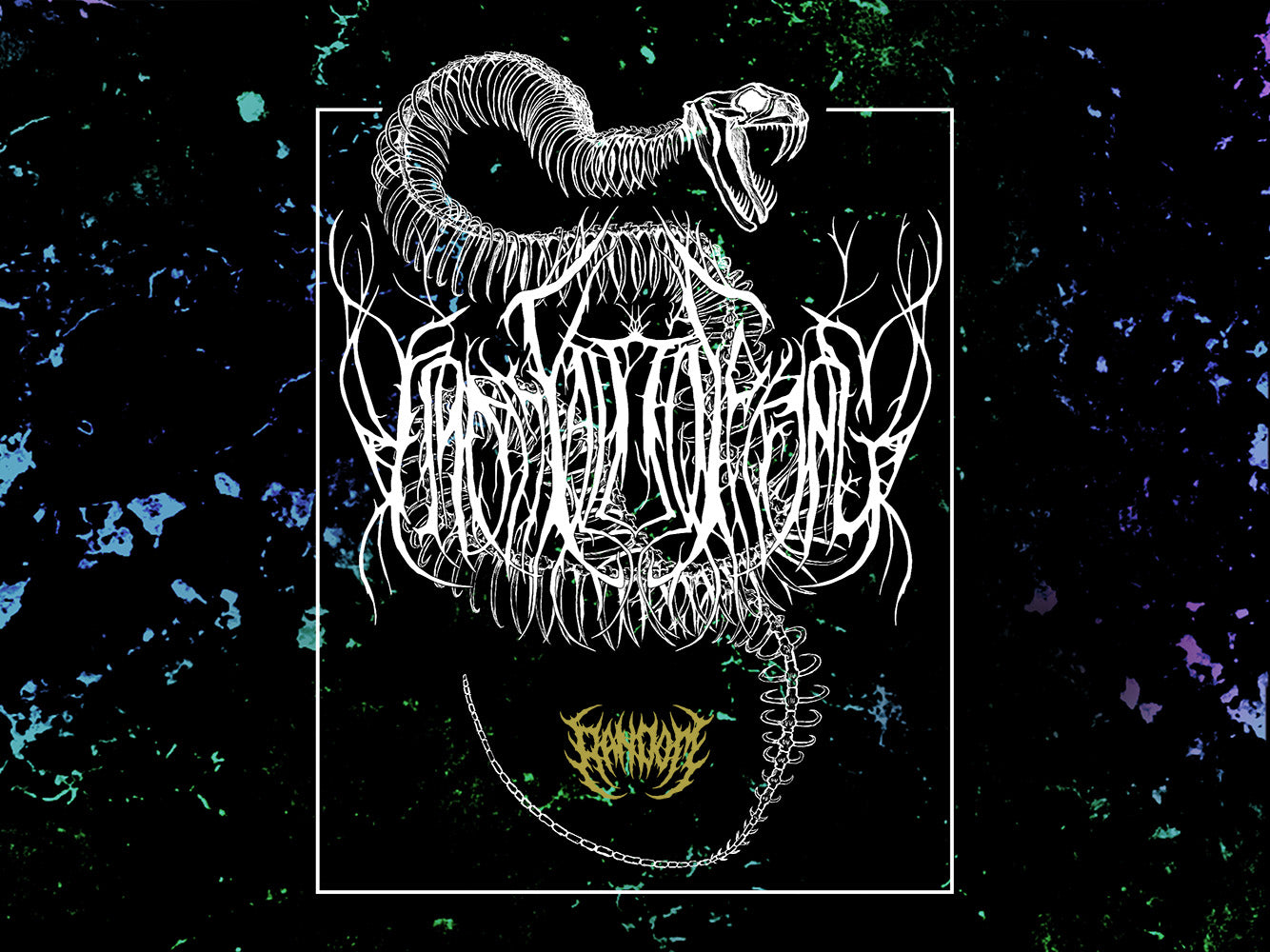 SNAKE
I'm very happy with this special design and for the awesome second collaboration with FROM FALL TO SPRING. It's very special to me because I put a lot of time and effort into drawing the logo the snake design. Totally worth it.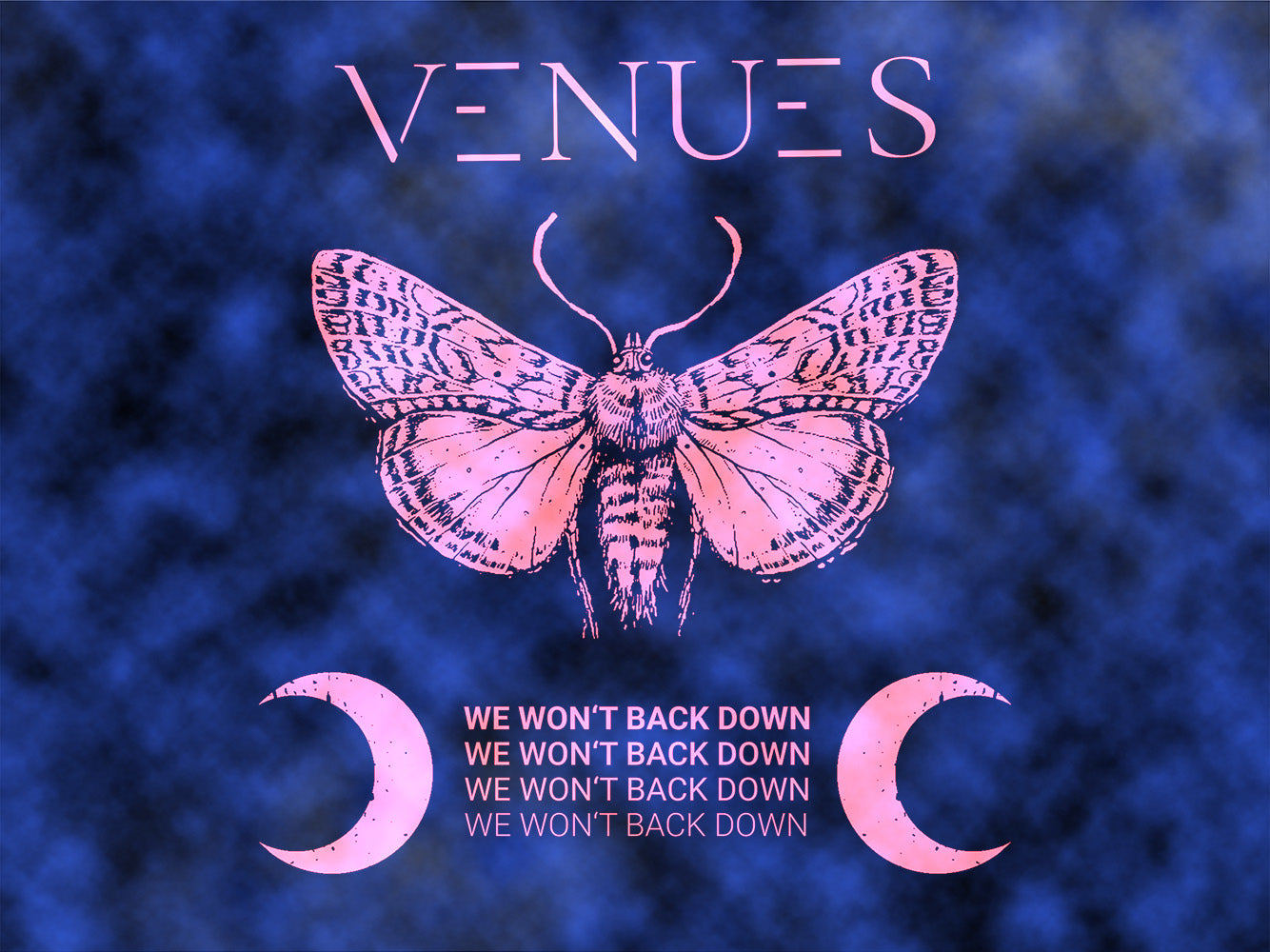 MOTH
A special designed hoodie in collaboration with VENUES. This time they weren't avaiable in the store and only on tour but we still sell all 100 pieces which made me really proud.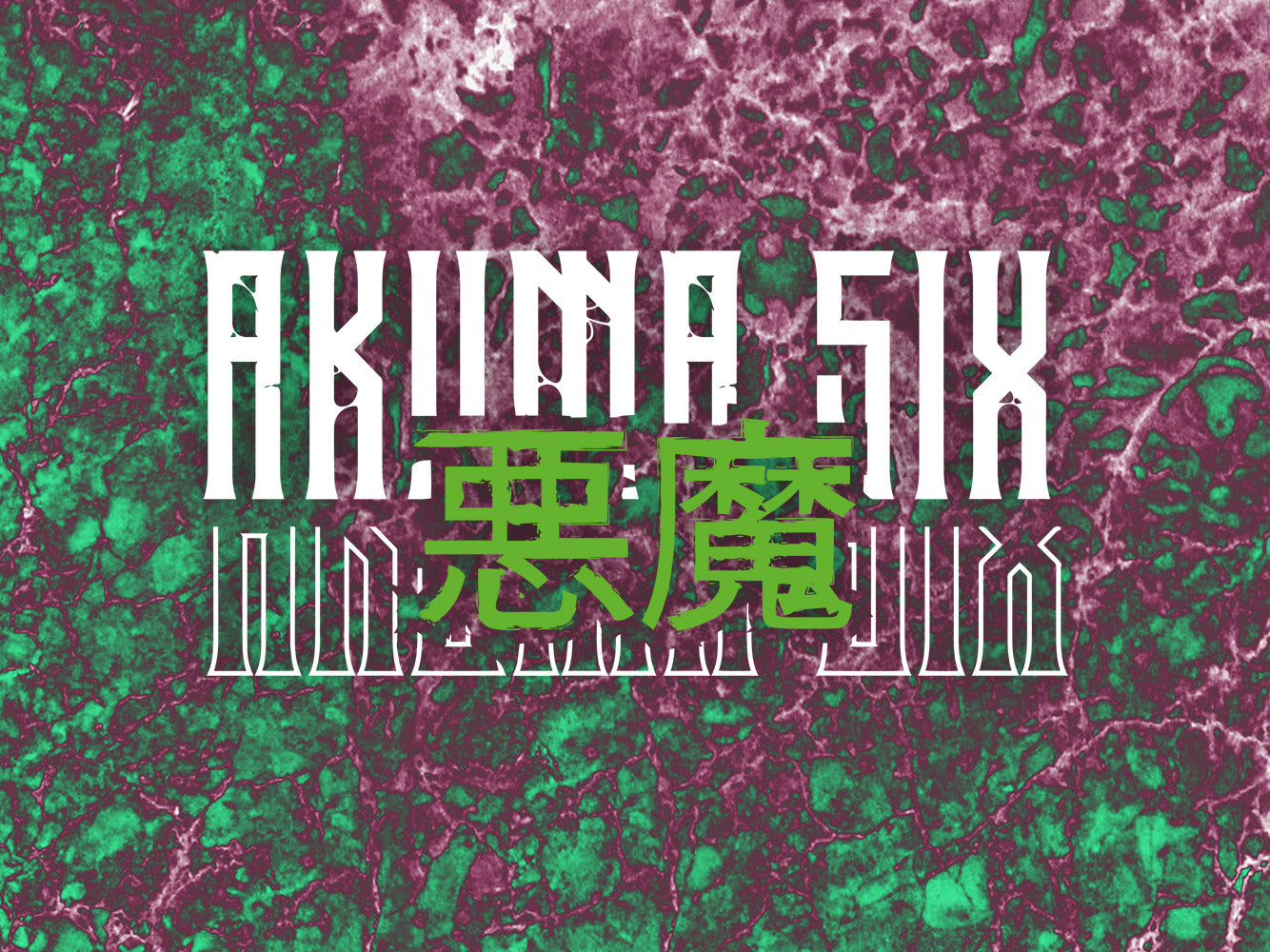 HARAKIRI [ENDGAME]
The Hoodie I made with AKUMA SIX was really a tough challenge. Not only we got may print on it but also bleaching and dyeing in two diffent colors. But the result is still so sick.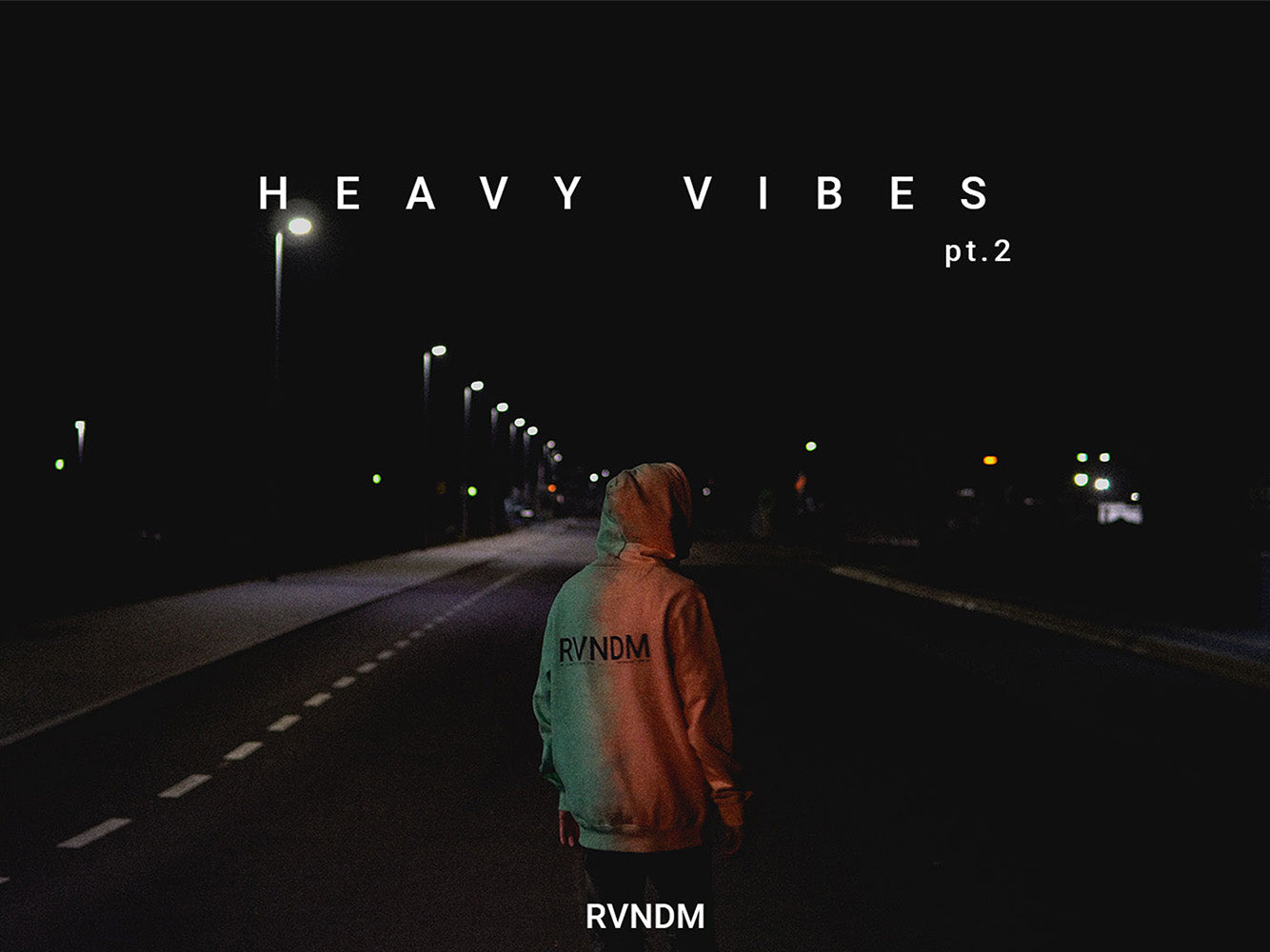 HEAVY VIBES pt.2
The second part of the HEAVY VIBES Collection lead me through a very intense time. I tried some now techniques and got one of the sickes color combination in history.
DESTINY
Pair text with an image to focus on your chosen product, collection, or blog post. Add details on availability, style, or even provide a review.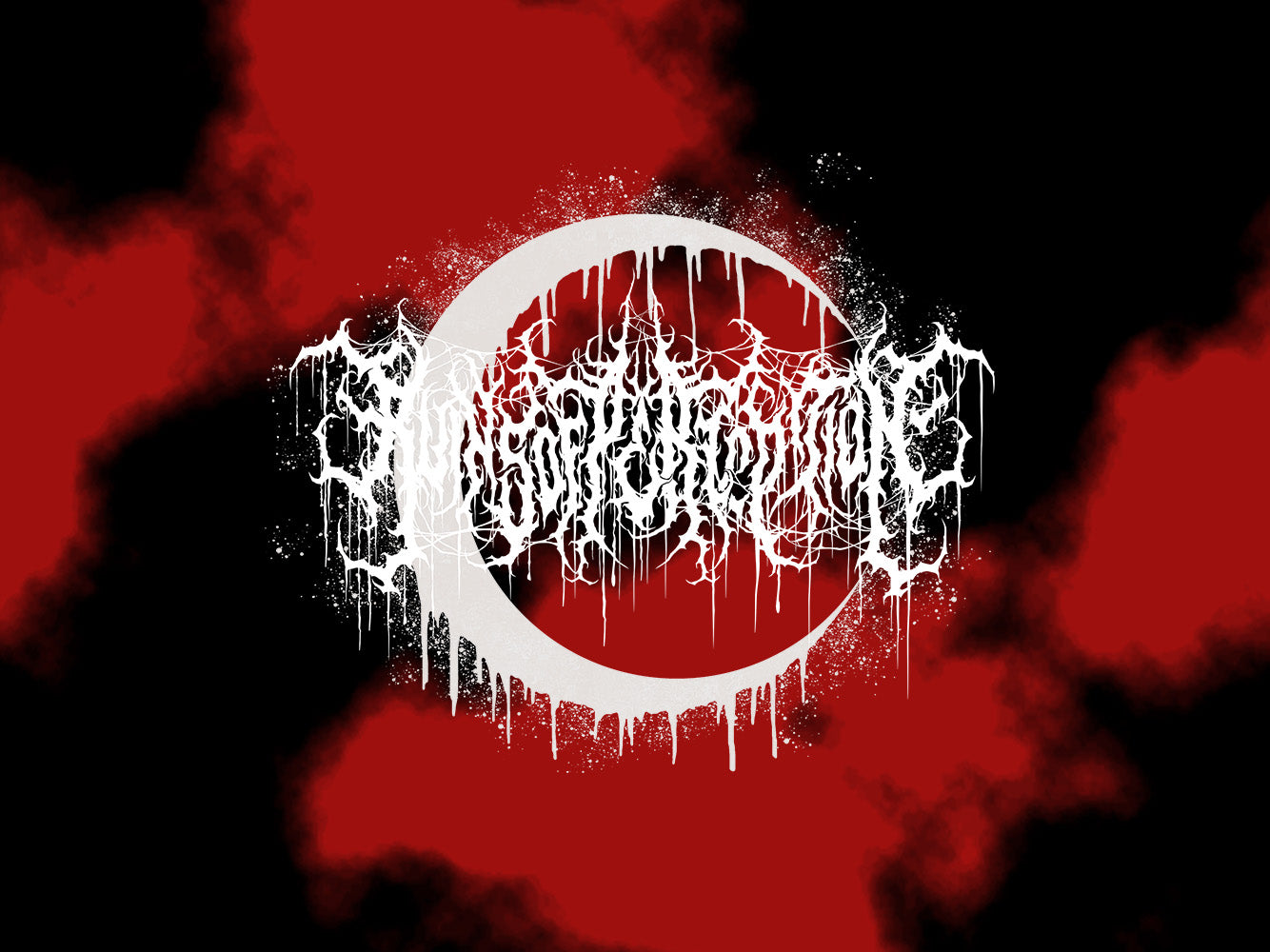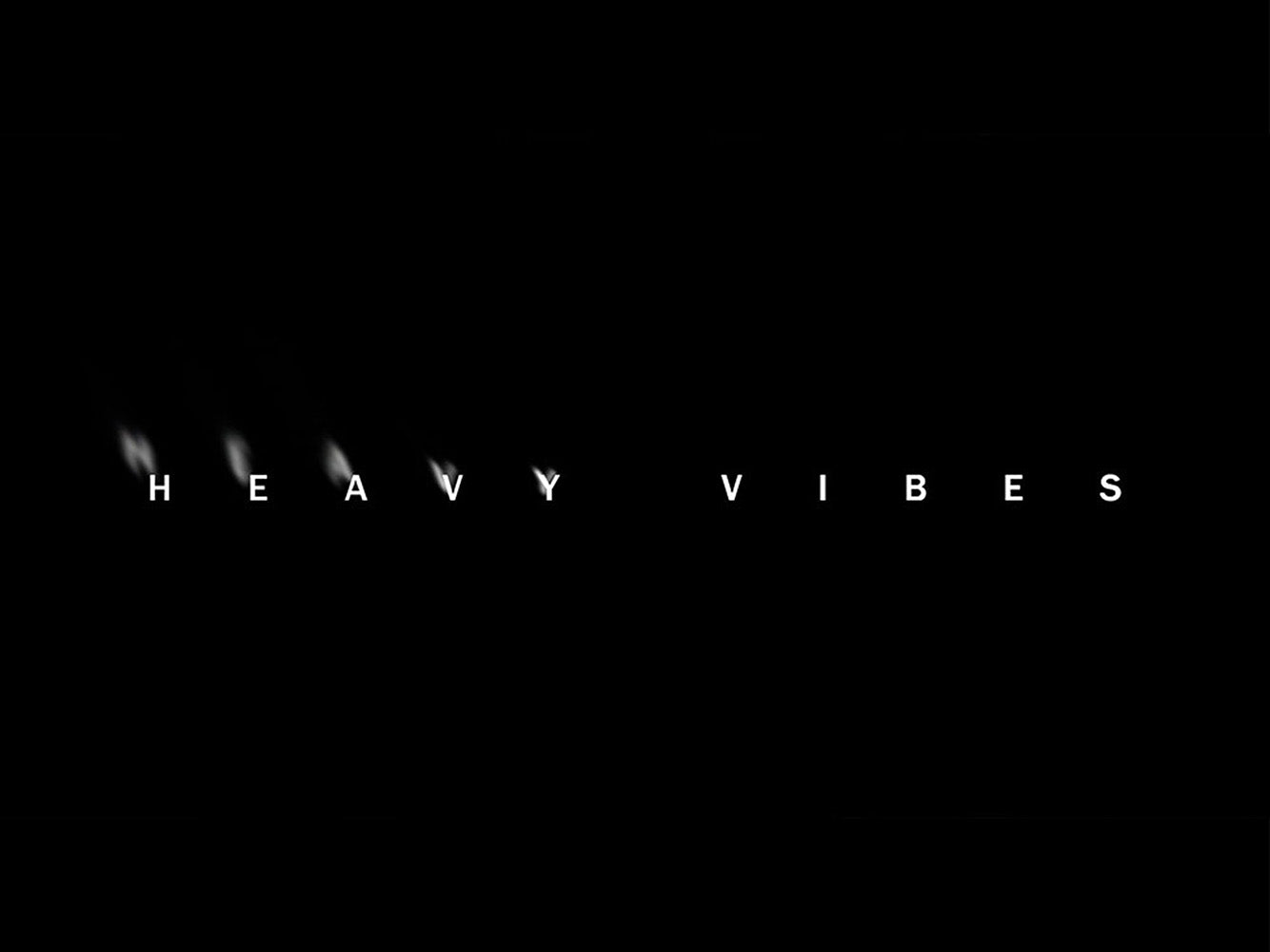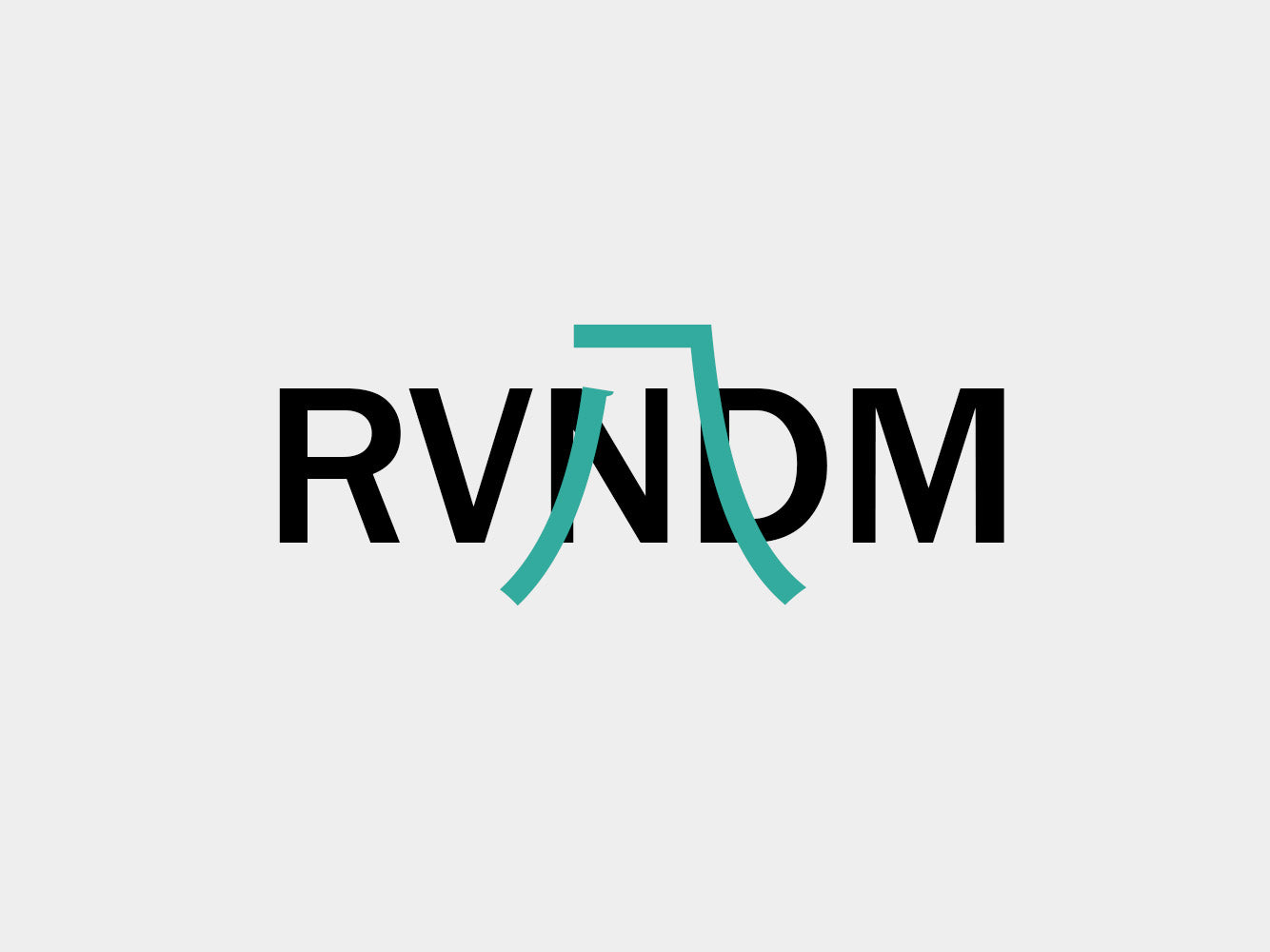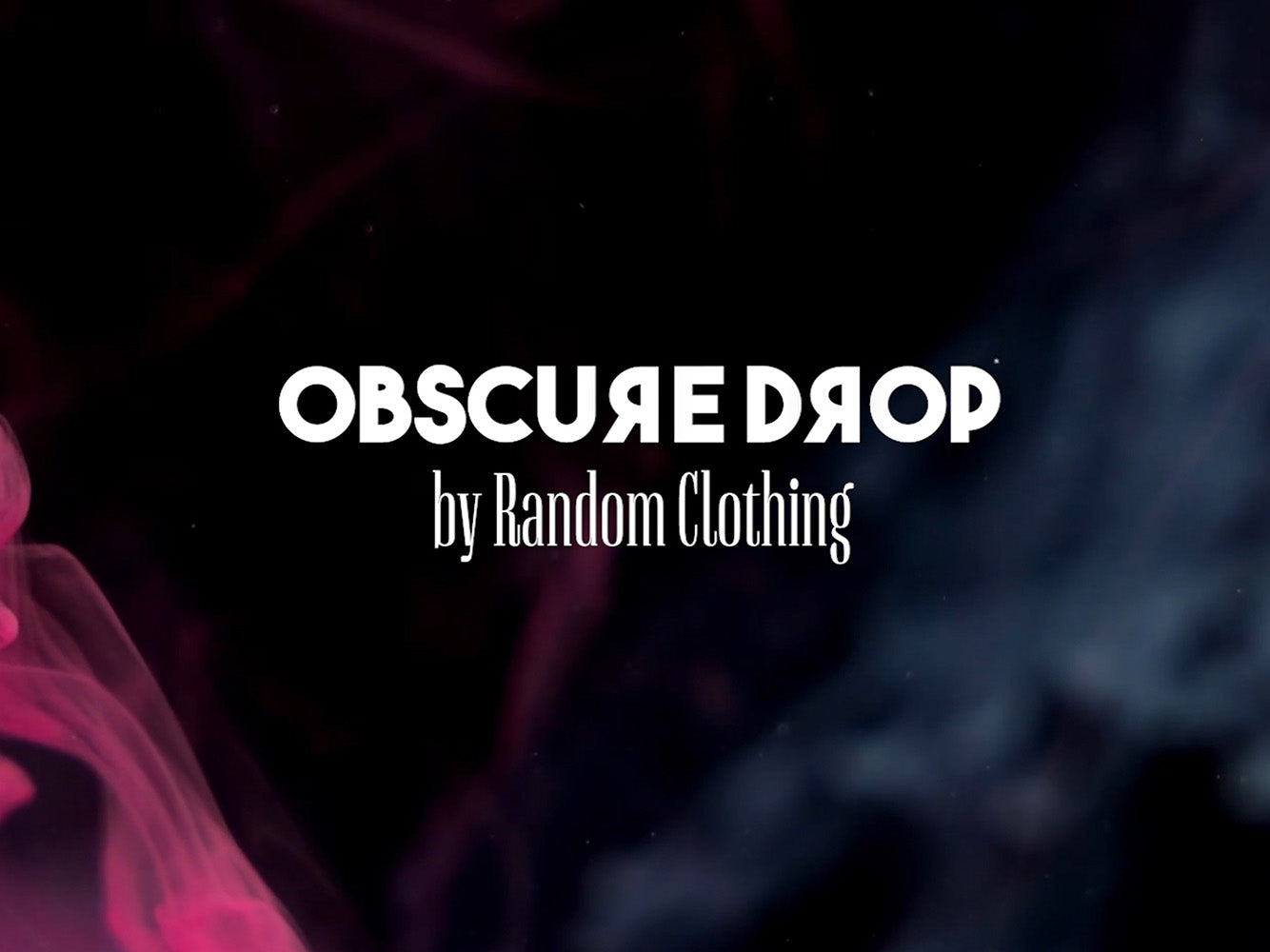 OBSCURE
Still got goosebumbs when I this of this.